NEW! The Australian Curriculum — Drama resource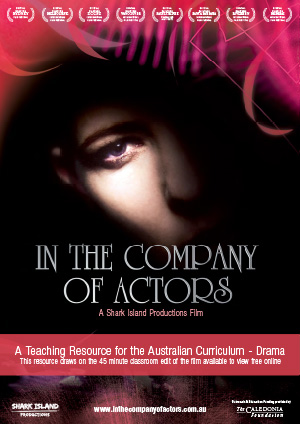 This teaching and learning education resource is suitable for the study of Naturalism, Realism, Modernism, Production Elements, Directing and Rehearsals, Characterisation and The Elements of Drama. It links to Year 9 and 10 Australian Curriculum, and to the BOSTES syllabus Stage 5 Making, Performing and Appreciating and to Stage 6 HSC Preliminary.
Download "NEW! Australian Curriculum Drama resource" Drama_ITCOA_web.pdf – Downloaded 1465 times – 2 MB
---
Watch the Film
You can watch the 45 minute schools edit online at no cost, simply login or register and view!
---
Download free guides
You can also download the AToM Study Guide, and the STC 2004 production teaching guide for Hedda Gabler here.